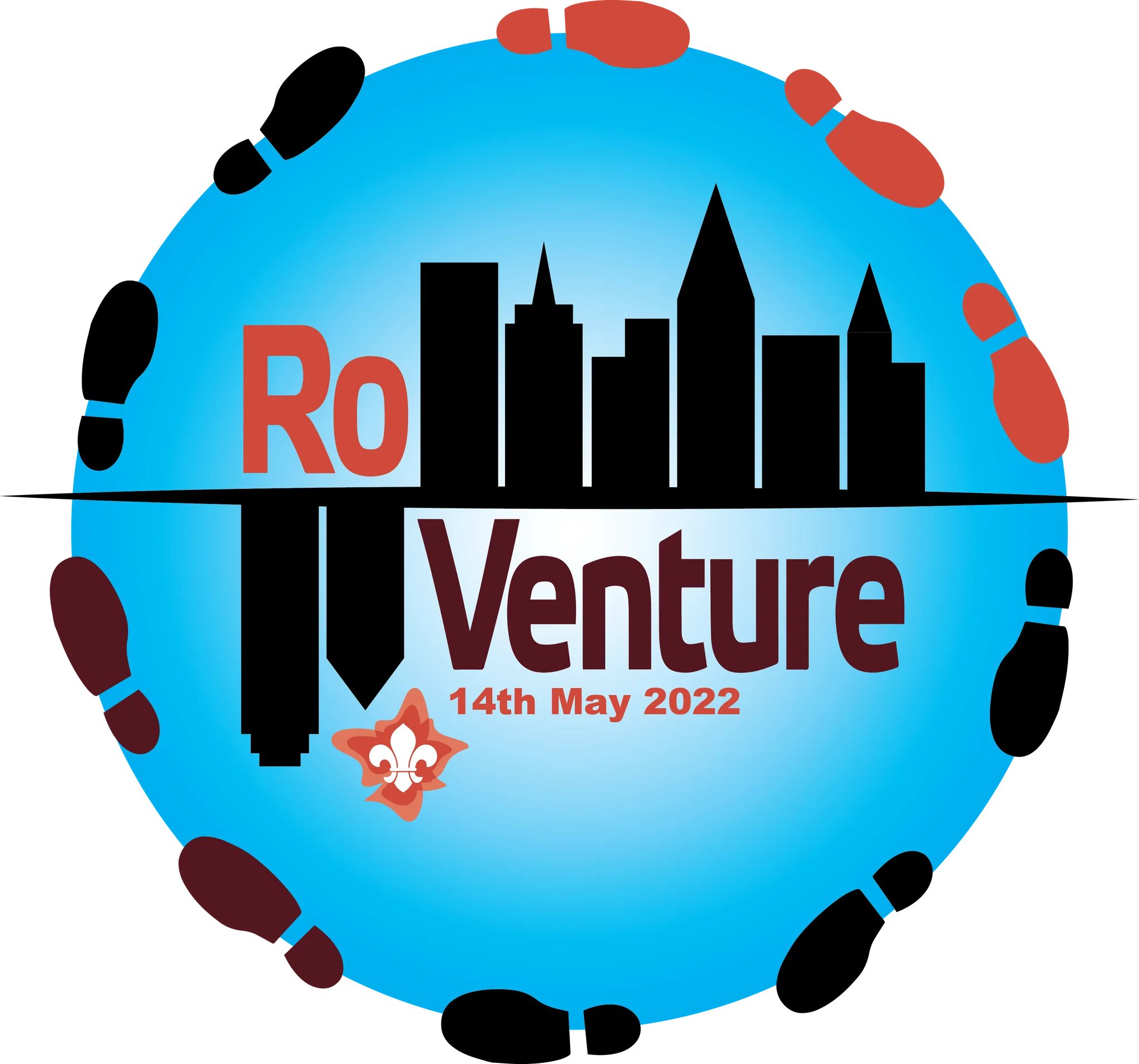 RoVenture is an event on the Rover calendar, inspired by the CBS television show, Amazing Race, which is designed to showcase the Venturer and Rover sections through a mixture of team-based adventurous and intellectual activities. Teams will need to demonstrate Courage, Endurance and Ingenuity to win the event. RoVenture 2019 will be a highlight of the scouting calendar and will promote the Rover section to Rover-aged young adults and the venturer section.
ACTIVITY OUTLINE
RoVenture is day event which will be held on the 26th of October at Woodhouse Activity Centre. Throughout the event, teams will need to work together to acquire food tokens in order to create a meal worthy of taking the title.
The day will be split into two parts, navigation and cooking. 
The teams will consist of an equal number of both Venturers and Rovers.
There will be a large variety of challenges for teams to complete in order to earn their food for cooking, ranging from high quality produce to mystery cans..
MORE DETAILS TO COME SOON