Explore beyond the horizon!
Rover Scouts welcome young adults from 18 to 25 years of age. You don't need to have any Scouting experience, but you do need to keep up with some adventurous people and their adrenaline-packed adventures!
About Rovers
Find a Unit
We Build Friendships that last a lifetime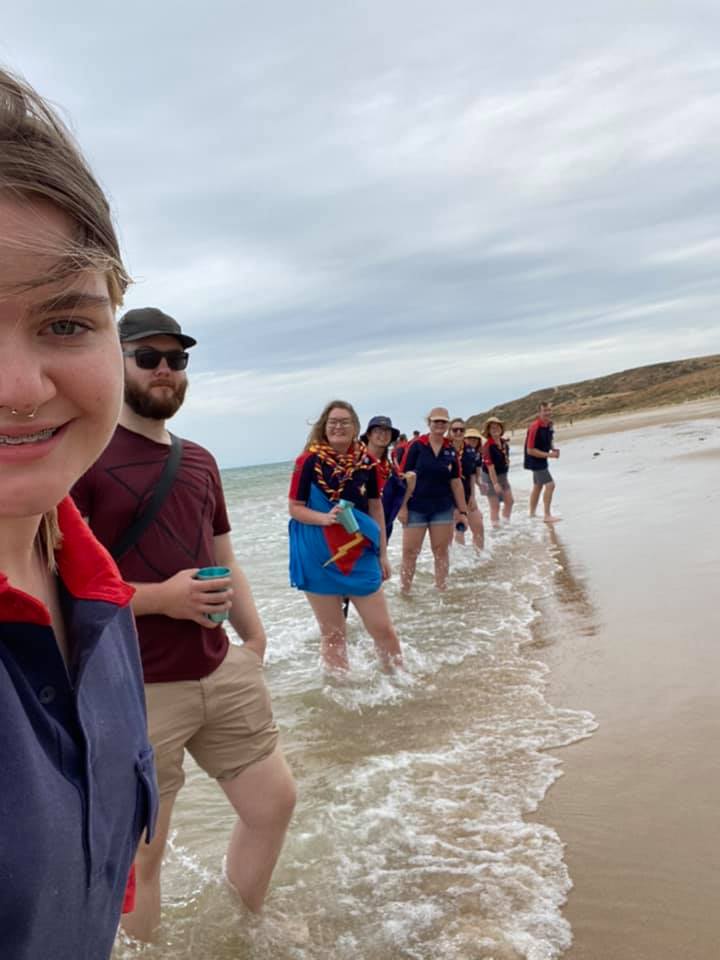 Find out about Upcoming Branch Events with Rovers. Check out our calendar & events page!