South Australian Rovers hold a range of events throughout the year that appeals to everyone!
Rovers can also take part in a range of Branch and Interstate events, such as the Branch Camping & Cooking Competition or Surfmoot in Victoria.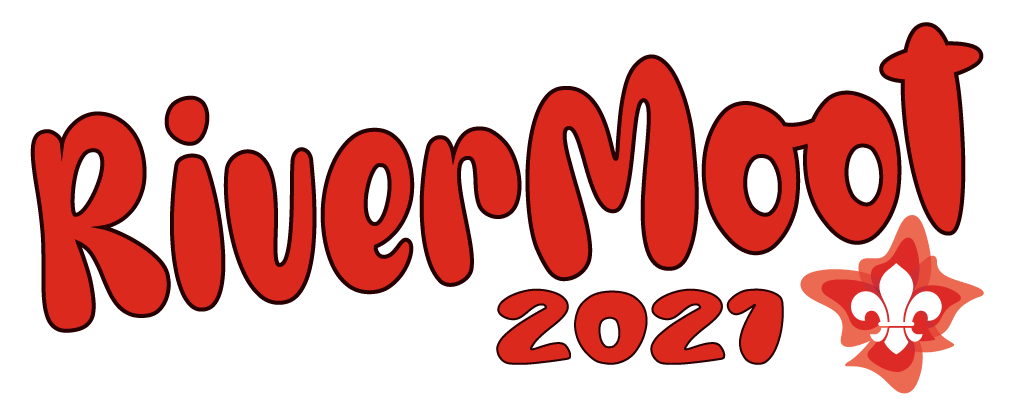 An action packed weekend full of challenges, activities and most importantly Raft Challenge. 
The perfect time for your Unit to interact with other Units and build rapport with each other.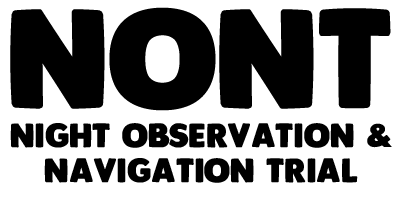 The ultimate night navigation challenge for Venturers, Rovers and Adults, where you've got to take to the wheel and follow your decoded instructions to make it to the next activity checkpoint.
Hosted by a different Rover Unit each year, with a theme of their selection, you're guaranteed to have a great time each year.
NONT will be held for 2023 on the 9th of September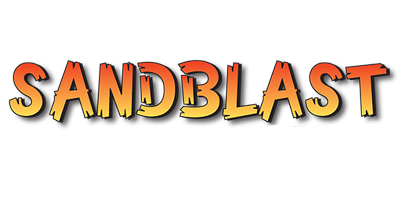 This event is the most dynamic event that meets every Rovers needs. It has cars, adventurous activities, music, a gourmet tour, sumo suits, competitions, free joy rides… oh and I forgot to mention… once the sun goes down IT'S ONE BIG PARTY!
Within the entire weekend from the night you arrive, to the moment you leave… IT DOES NOT STOP!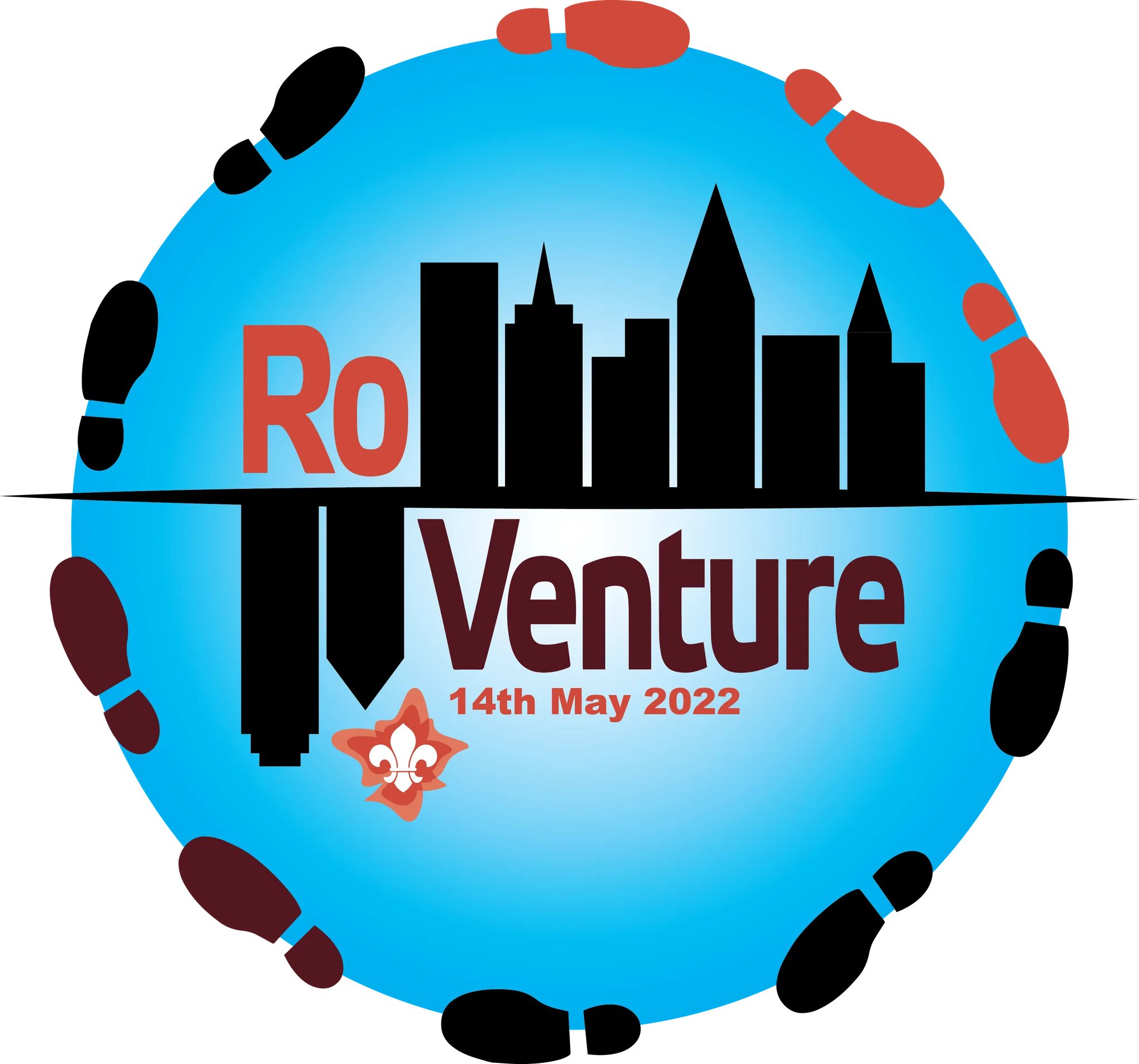 RoVenture is an event on the Rover calendar, inspired by the CBS television show, Amazing Race, which is designed to showcase the Venturer and Rover sections through a mixture of team-based adventurous and intellectual activities. Teams will need to demonstrate Courage, Endurance and Ingenuity to win the event.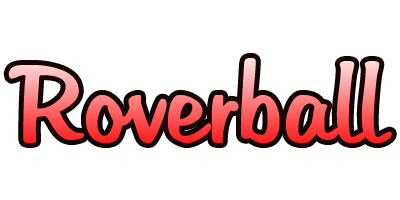 The perfect chance to dress to impress, and hit the dance floor for a night of fancy fun with your fellow Rovers. With fantastic dining and entertainment, Roverball is a night not to miss!
Capture the Flag
Capture the flag is coming so SA Rovers.
More info to come
BranchMoot
BranchMoot is coming to SA.
More info to come.
Other events are also held, such as the Rover Retreat by the Diversity & Inclusion workgroup.
UNIT EVENTS
Many units hold events throughout the year too, which they invite all Rovers from any unit to join them in the action.
Keep an eye out on Facebook or the Rover Section eNews for details about these events.