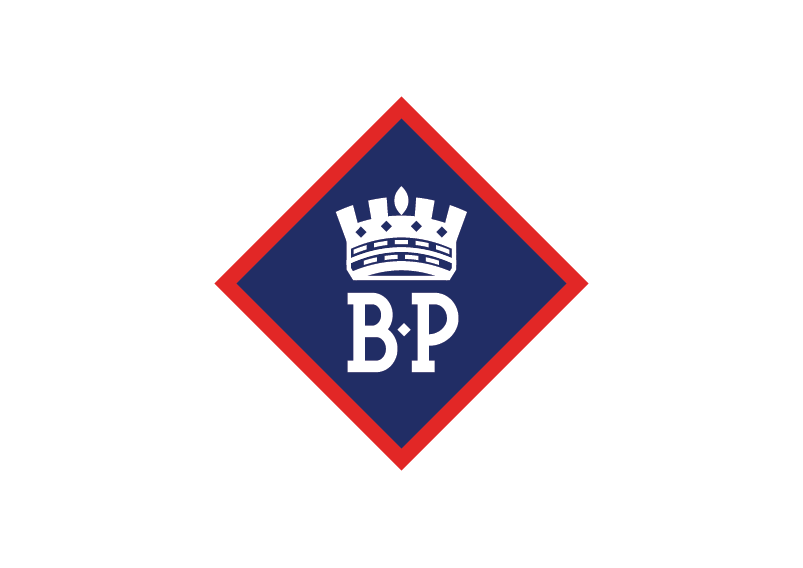 The Baden-Powell Scout Award (BPSA) dates back to the 1960s and is the highest Scouting Peak award available within the Youth Program in Australia. This prestigious Award is designed to challenge and test all who set out to achieve it. It takes into consideration the Aim of Scouting, to encourage the 

Spiritual, Physical, Intellectual, Character Emotional and Social (SPICES) Development of young people.
Similar to the Queen's Scout Award, the Australian Scout Award, and the Grey Wolf Award and the Joey Scout Challenge Award, the
Baden-Powell Scout Award allows for the highest standard to be set. This occurs through the individual participant planning and proposing their goals to their Rover Unit. Through consultation and discussion at this level a target is set that is of a level that is guaranteed to be challenging for the individual and that meets the requirements of the Baden-Powell Scout Award.The Baden-Powell Scout Award, like other prominent Scouting Awards is presented annually by The 
Governor and Chief Scout of South Australia, reinforcing the stature this Award holds both within Scouting and the Community.The Baden-Powell Scout Award starts with the Introduction to Scouting badge and follows through the journey of an individual's time in Rovers with the Introduction to Rover Scout Section, the Milestones, Outdoor Adventure Skills and the Special Interest Areas.
For a rover to Achieve their Baden-Powell Scout Award, they must complete Milestone 3, Complete 6 Special Interest Projects across at least 4 areas and complete stage 5 in the three Core Outdoor Adventure Skills and a total of 14 progressions (6 of which are stage 4 of higher).
Once a Rover Scout achieves these requirements, they are required to Plan and lead a 4 day, 3 night Adventurous Journey, undertake a Personal Development or Unit Management Course (at least 30 hours in duration) and complete their Personal Reflection of the Rover Section.
Once this is completed, the Rover Scout will achieve their well-earnt Baden-Powell Scout Award.
South Australian Rovers who have achieved their BP Award
2021
Huffa J
James K
Luke M
2020
Dalton A
Hobbs R
Bougourd D
Watherley S
Terreux S
Wood N
Tite S
2019
Polack C
Lamacraft F
Fresacher M
Dungey A
Dawe A
Ings L
2018
Barnett SR
Heritage BL
2016
Caddy JF
Hooper JU
Inverarity SB
Lintvelt JA
Phillips BM
Smart JR
Smith PK
2015
Affleck EJ
2014
Browett HH
Hunt DM
Wood GL
2013
Gangulty TJL
Roy CK
Tsakiris JA
2012
Vivian AF
2011
Fell EL
2009
Stone JMW
2008
Parsons C
2007
Dixon MB
2006
Johnson RC
Salmond DM
Cockshell MP
Anderson M
2004
McLean AD
2003
Mutton RG
2000
Earl LC
Meret HJ
Frederick SR
1989
Atkinson CW
Fuss GP
Norris GA
1985
Shallcross P
1974
Abbott J
1973
Carthew SJ
1970
Levinson H
Milsom D
Schneider PG
1969
Ford GC
1968
Goedecke W
Alcock A
Phillips D
1966
Harris CR
Rosser G
1965
Burgher B
Murley BG
1964
Cavanagh T
Shields D
1963
Grimwade G
1962
Hann PD