Use the Unit Finder Map to find Rover Units near you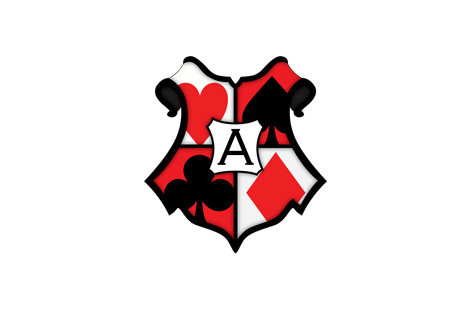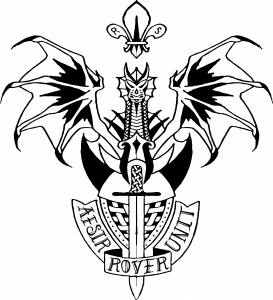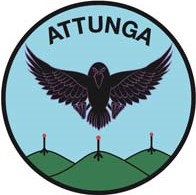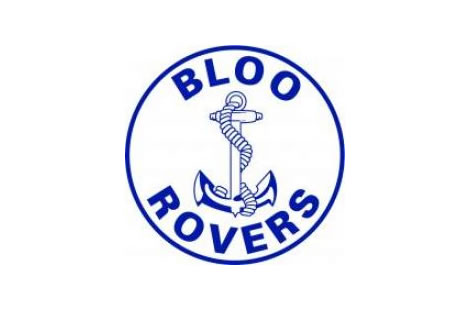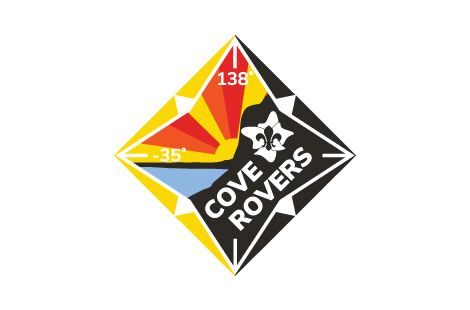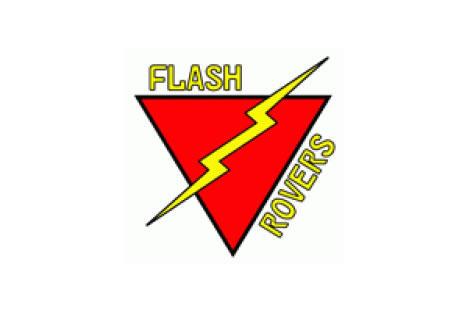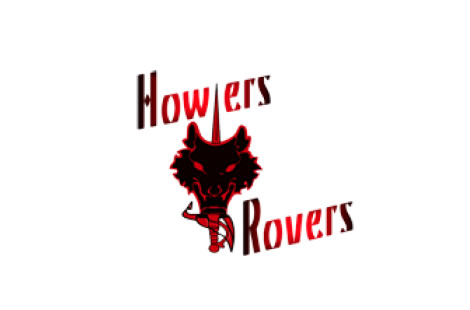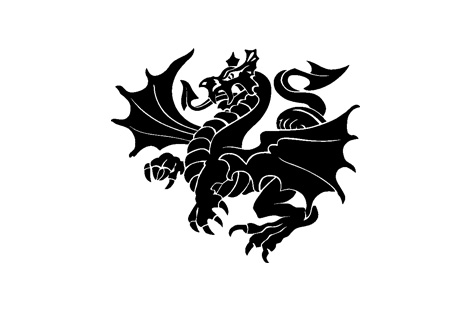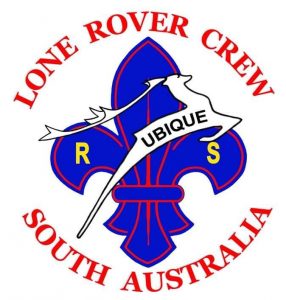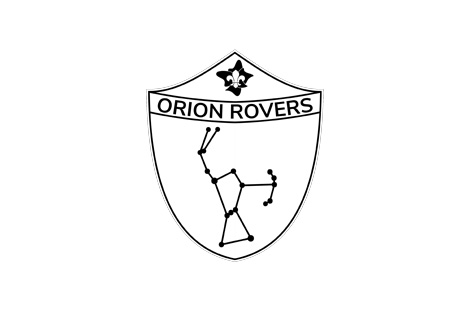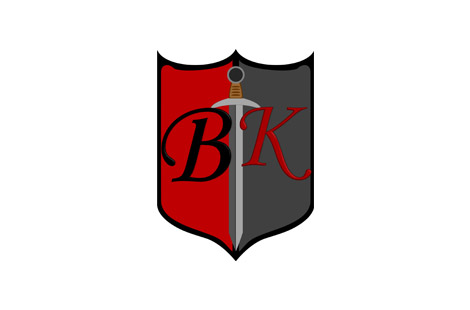 The Black Knight Rover Unit
Each Rover Unit is different and unique, so we recommend trying out several Rover Units to find the best fit for you.
Rover Scouts welcome young adults from 18 to 25 years of age. You don't need to have any Scouting experience, but you do need to keep up with some adventurous people and their adrenaline-packed adventures!
A group of Rovers is known as a "Unit". Each Rover Unit is different, consisting of anywhere from a handful of members to 50 or more. Most units meet weekly. A Unit's activities are planned and run by the Rover Scouts themselves – which means they are tailored to the requirements and interests of members.
Every Unit is different. Each has its own traditions, special interests and personalities. A Rover Unit runs itself, with an elected Unit Leader and executive.
Rover Scouts enjoy helping others, having a great time and taking on new challenges. You'll need a 'give it a go' attitude and you'll be rewarded with some serious fun.
Each Rover Unit undertakes activities that suit the needs and wants of the Unit's members. 
Some Rover Units have particular interests, such as Motorsports, Adventurous Activities, etc. 
Location isn't everything
Some Rover Scouts travel over half an hour to meet with their preferred Unit!