Rovering happens in small groups called Units. Units can range from 6 to 40 members. Each Unit is a little bit different, so look around and find the one that suits you best. There are 11 Units around metropolitan Adelaide, and 3 other Units, so regardless of your location or interest there's a Rover Unit for you! It's worth remembering that you can check out as many Units as you want without being obliged to join. We encourage you to 'shop around' and find the right fit for you. Most Units will let you attend three or four activities before you are asked to join officially.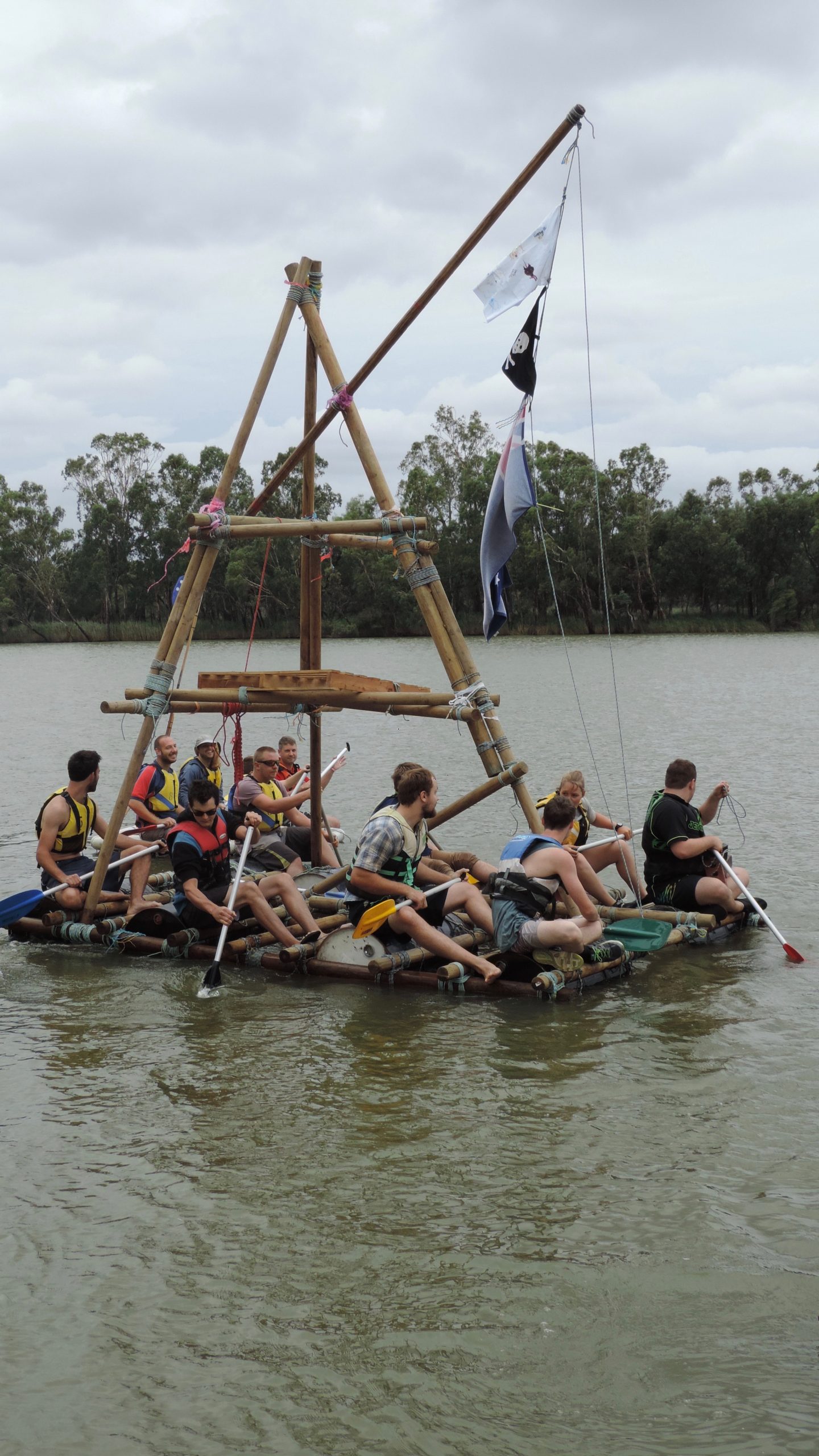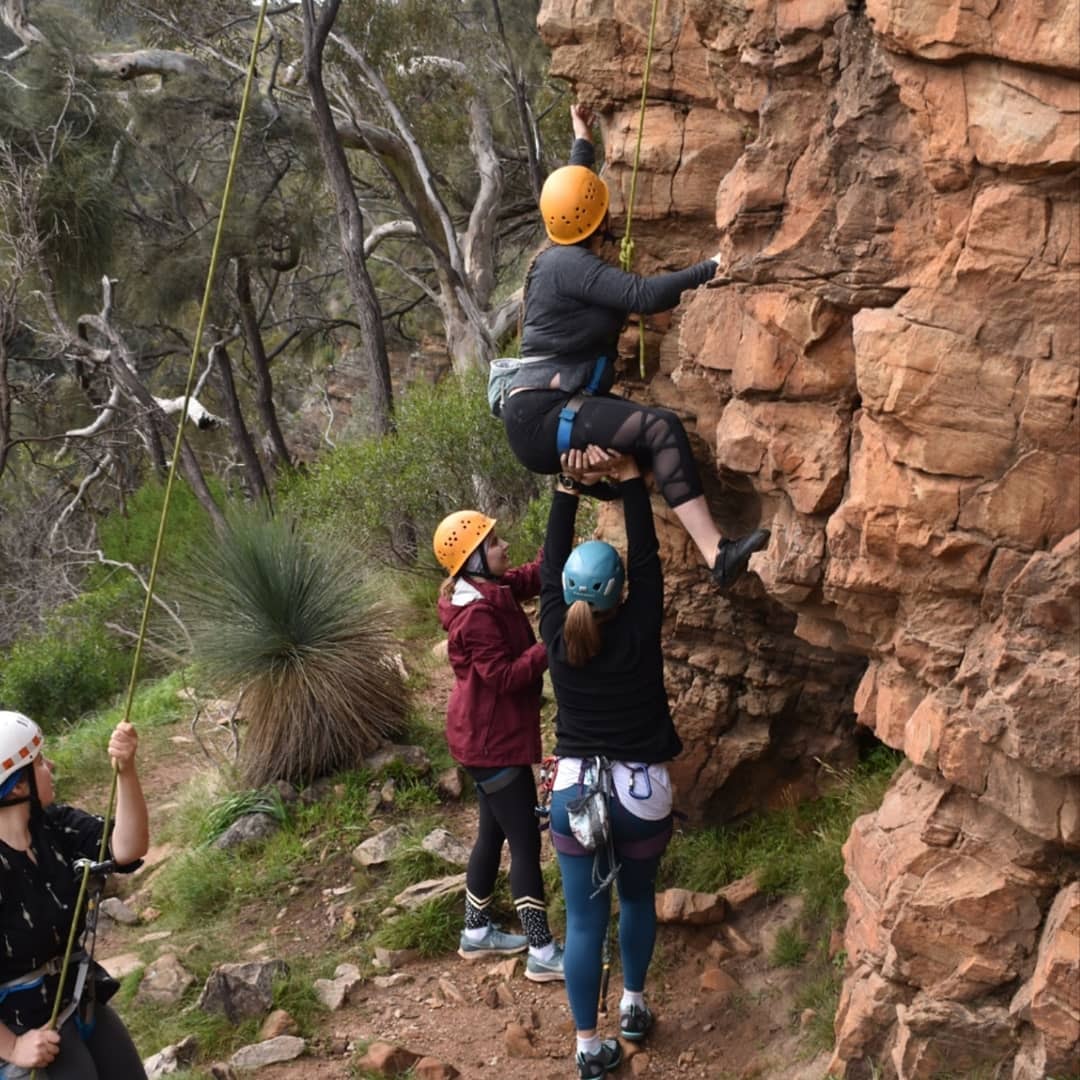 "A week of camp life is worth six months of theoretical teaching in the meeting room"
Want to suss out a Unit and try this Rovering business? Here's how: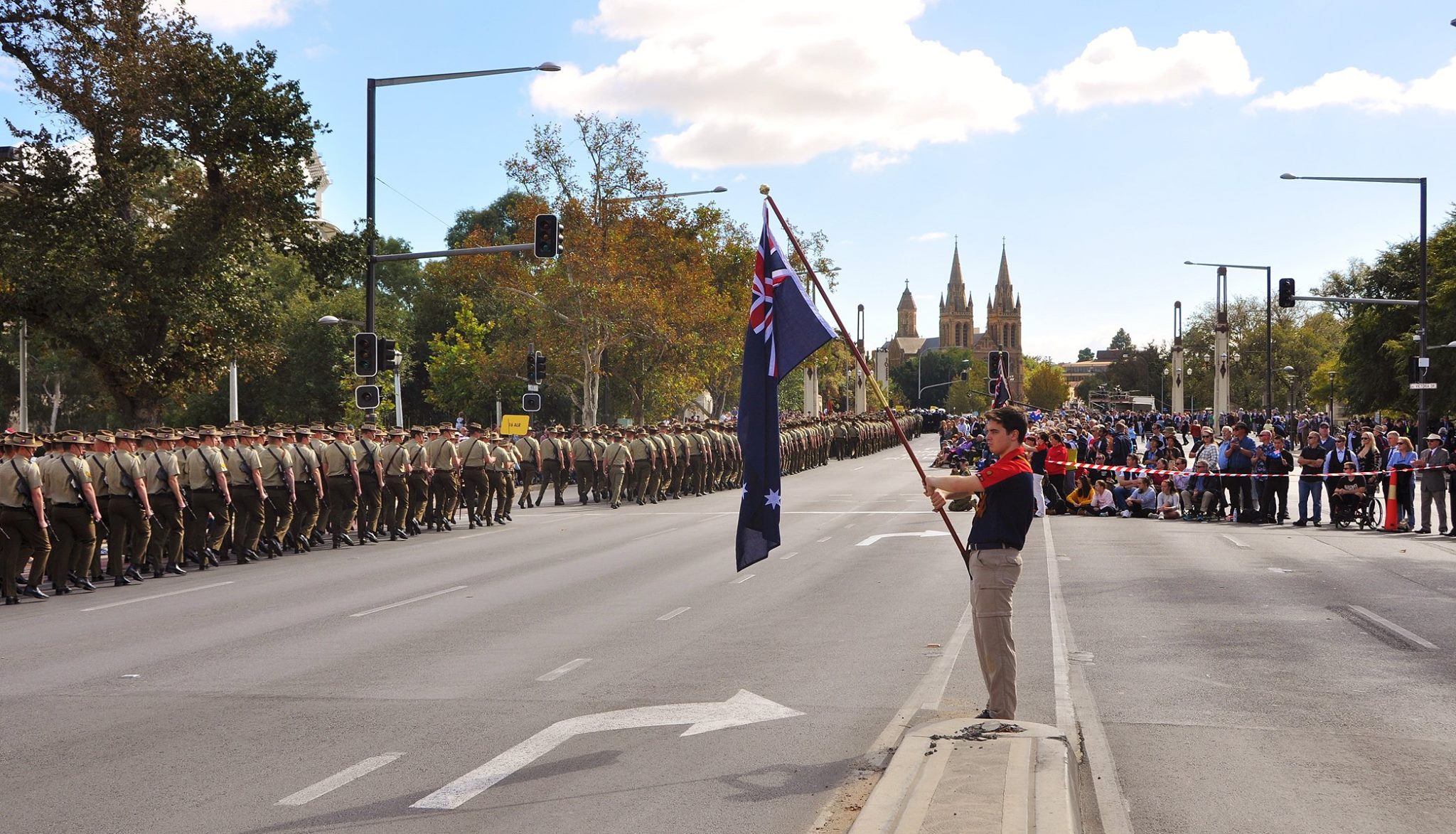 Have a look at the Unit's program and website. Each Unit will have a program that will cover at least the next 3 months, while some go for the whole year.
Get in contact with the Unit with an email to the Unit Leader.
Get to an event run by the Unit – meet some new people and enjoy yourself!
Feel free to shop around and check out other Units.
HAVE FUN while doing Rovers.
For further information have a look through the other sections of the website.