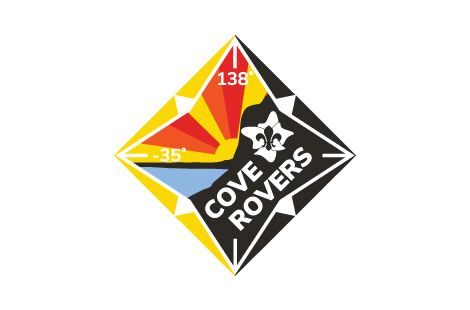 Cove Rovers is a rovers Unit based at Hallett Cove Scout Hall.
Activities range from abseiling, camping, hiking , badgework and other not so energetic activities. Come try out Cove Rovers and what it has to offer.
We even have our very own rock climbing wall at the scout hall!
Unit Leader: Scott Brownridge

Contact Email: cove@sarovers.com.au
Unit Meeting Location: Hallett Cove Scout Hall, 36 Quailo Avenue, Hallett Cove SA
Downloads available from Cove