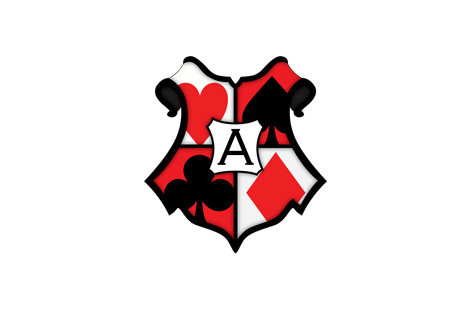 Welcome! We are ACE Rovers. ACE was established at Sandy Creek in 2007, and have since relocated to One Tree Hill. We always encourage people to try Rovers, both those new to scouting and those linking from Venturers.
If it wasn't obvious enough, ACE Rovers are themed around a deck of cards. Don't worry, we do more than sit around and play cards every week. but we do enjoy creating card games and starting traditions based around the deck and suits.
With each member bringing different interests and skills, our program is packed with diverse events. Spanning from adventurous activities like rock climbing, kayaking and camping to relaxing board game nights, we are open to all activity suggestions (check out our program to see what we're up to).
As a Unit, we are proud to embrace the One Program to help our members grow in leadership, special interests and outdoor qualifications. ACE participate in and run combined nights with other Units and younger scouting sections to show them what Rovers is all about.
Passionate about world-wide scouting opportunities, our members have attended national and international events, including Roverway 2018 and Australian Jamboree 2019. We also support ACE members with fundraising activities throughout the year to make these experiences possible.
In joining ACE, you will be supported (and encouraged!) to step outside of your comfort zone and explore all Rovers have to offer.
"We cannot change the cards we are dealt, just how we play the hand." – Randy Pausch
Unit Leader: Stuart Howell

Contact Email: ace@sarovers.com.au
Unit Meeting Location: Angle Vale Scout Group- Lot 5 Heaslip Rd, Angle Vale SA 5117
Downloads available from ACE