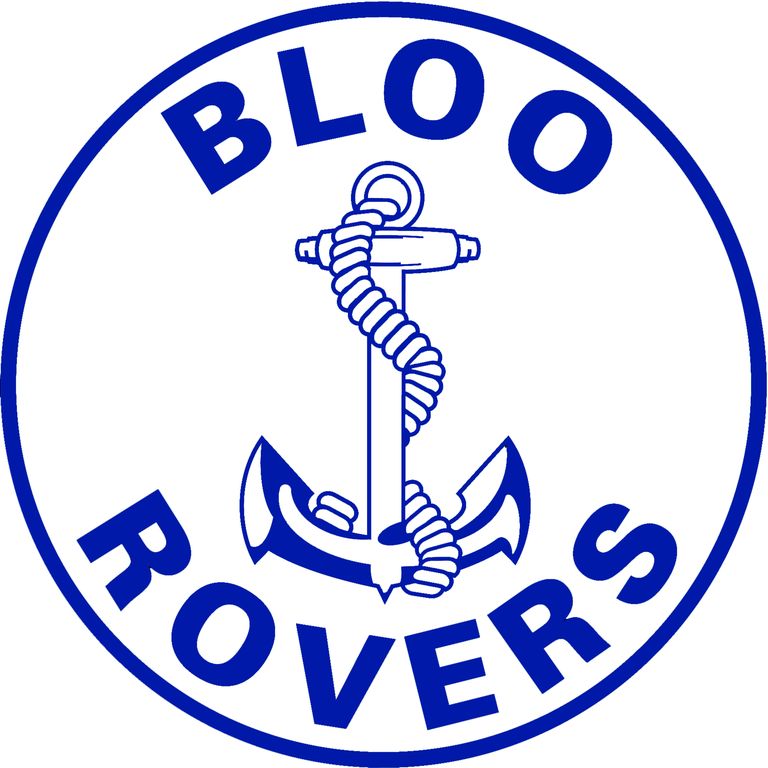 QUALITY ROVERING SINCE 1980
As being one of the more longer standing Rover Units in South Australia, Bloo has been a proud member of the SA Branch of Scouts Australia for over 40 years.
During its 40 Years of Service, the Bloo Rover Unit has established itself to be a provider of many great events and activities on the SA Rovers calendar. Currently, one of our, largest events is the Anzac Day Netball Challenge, which is fiercely fought by all Rover Unit in a battle for winner's trophy and the large wooden spoon.
The Bloo Rover Unit has a varied and unique program for young adults with lots of room to adapt to what you want to get out of rovering.
To find out more information about the Bloo Rover Unit and what happens in the Unit check out our program below. Also feel free to contact our Unit Leader on the email below or pop over to www.facebook.com/bloorovers to see what all the fuss is about.