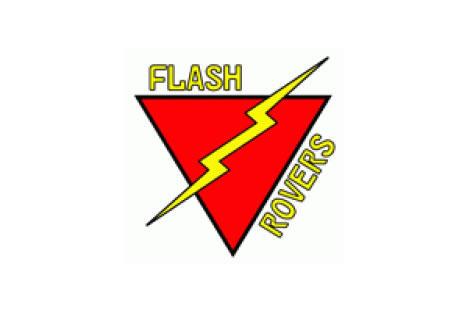 The Flash Rover Unit is currently one of the largest and most active Unit in Australia.  We run a regular, varied program including a wide range of activities for a wide range of interests.  Flash believes in running activities that give young adults a fun, challenging and rewarding experience and are often "left-of-centre" – experiences you can't get anywhere else!  As part of these experiences, we love to provide service to Scouting and the wider community on both a Unit and individual basis.  
We're social, adventurous, fun, welcoming and willing to give anything a go!
Flash Rovers have a den at Hawthorn (just a few kilometres South of the city) where we hold our monthly General Business Meetings, but run activities at least once a fortnight all around Adelaide and beyond.
If you want to find out more about Flash, please visit our website and/or contact our Unit Leader!
Unit Leaders: Daniella Hovart & Jared Vanmali

Contact Email: flash@sarovers.com.au
Unit Meeting Location: Mike Bearryman Rover Den, Hawthorn Scout Hall, 11 Egmont Terrace HAWTHORN SA
Downloads available from Flash