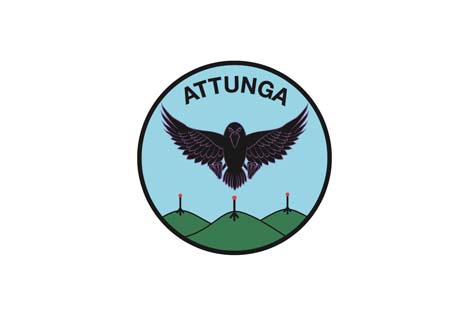 Hey there,
Are you interested in joining us at Attunga Rover Unit? We are a relatively newly formed Unit that meets on Sundays at the Blackwood Scout Hall. We are an extremely welcoming bunch and keen to expand our Unit.
We do a range of activities, from camping and hikes to movie nights and DIY facials, to inter-unit events such as "mini Olympics", campfires, construction and camps. Each meeting is unique and everyone has a say in planning events so that we can tend to everyone's interests and hobbies. Whether you want to help the community, learn skills, hike and camp, or just have fun, joining Attunga can help you achieve goals and gain life-long friends.
If you want to find out more about this Unit, please visit our website and/or contact our Unit Leader!
Unit Leader: Kieran Phillips

Contact Email: attunga@sarovers.com.au
Unit Meeting Location: Blackwood Scout Hall, 228 Main Rd, Blackwood SA 5051
Downloads available from Attunga