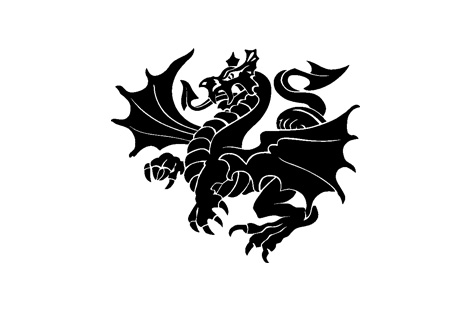 Kullari Rover Unit is an active and friendly Unit that meets at the 1st Salisbury Scout Hall, in 'The Den' on Orange Ave, Salisbury.
We regularly attend State and National events as well as having a Unit program which involves many and varied activities.
We hold a General Business Meeting once a month on Wednesday nights to discuss the current programme and other activities we wish to be involved in.
Downloads available from Kullari