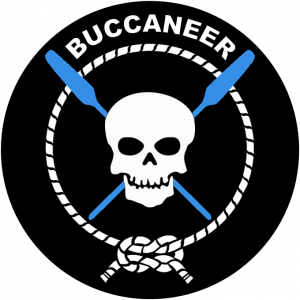 ARRRGGGGHHHH Me Hearties
The Buccaneer Sea Rover Unit (formally the Port Noarlunga Sea Rover Unit) is one of the few Units in the state that participate in traditional Sea Scout activities, such as sailing and rowing. Every year our Unit participates in the Rover Race at the annual Sea Scout Regatta and we currently hold the Rover Trophy. 
We also do many other activities including camping, 4×4 trips, surfing, bush walking, canoeing, go karting, social BBQs, bonfire nights and more!
Check out our Facebook page to see some great photos!
We're currently looking for more people to join our Unit! So if you are 18-26 years old and want to become a Buccaneer, contact us now at the email address listed below.
Unit Leader: Andrew Wilkins

Contact Email: buccaneer@sarovers.com.au
Unit Meeting Location: Port Noarlunga Sea Scout Hall, WM Hunt Park, River Road PORT NOARLUNGA SA 5167
Follow us on Facebook
Downloads available from Buccaneer